We look forward to our upcoming release! The Jam Daddy Diner, coming in 2019!
"Premier Songwriters!" Allen Weissman, InANutshellTVShow.com March 24, 3019

"The BEST original songwriters that Chicagoland has to offer!"

Upbeat fun quality performance suitable for all ages with roots rock covers and original music.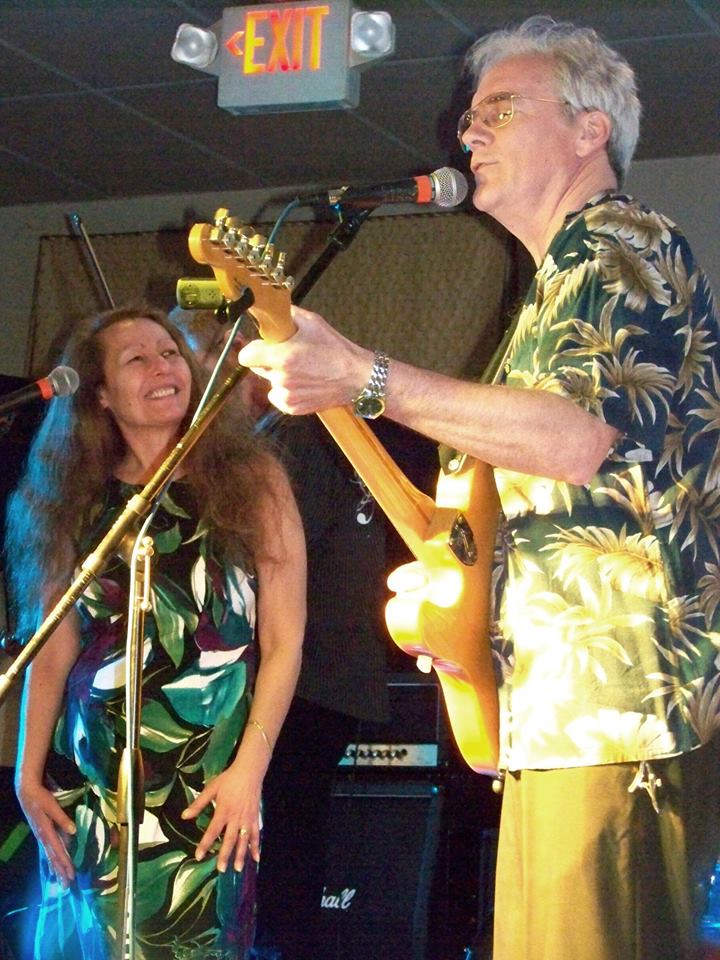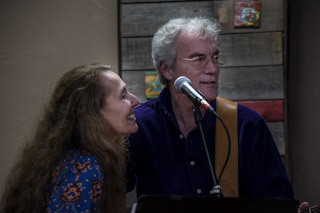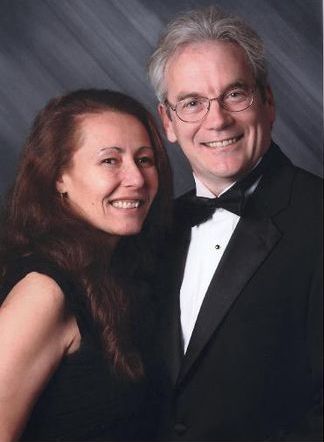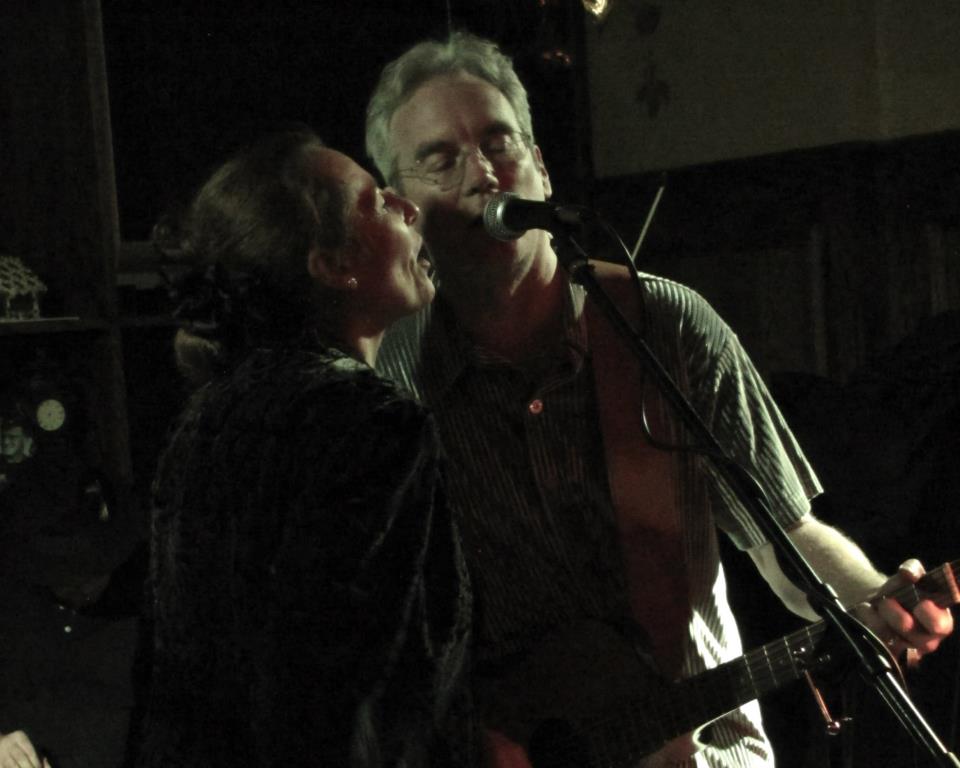 With great focus on philanthropy!